Loadpro Trucking
Apply to Drive Process
Loadpro Trucking is a veteran-owned and family-oriented trucking company specializing in flatbed, step-deck, and hotshot freight hauling. We pride ourselves on creating strong partnerships with shippers, receivers, brokers, employees, and owner operators by providing transparent and efficient operations. Loadpro Trucking is seeking to add owner operators and company drivers to our team of professional drivers.  Please explore our employment options below and apply to become part of the Loadpro Trucking family today.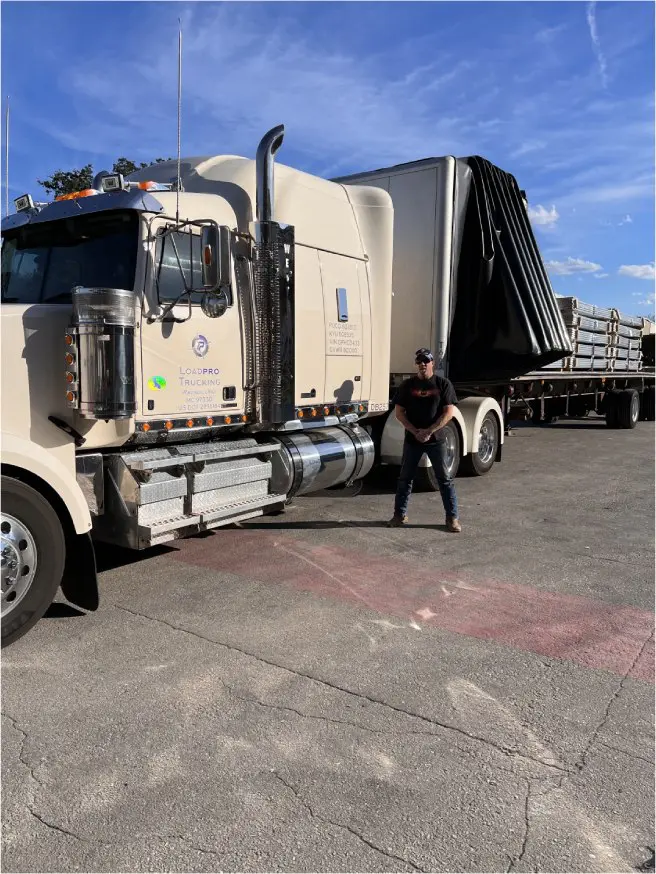 Loadpro Trucking, Specifically the Management Team, have gone above and beyond in going to great lengths at taking great care of me as a company employee on multiple fronts. I've been with Loadpro Trucking for just over two years now, and as a middle-aged man with experience dating back to 1985, to include driving in Iraq for two years pulling fuel tankers, I can honestly say that I have finally found my home. All the office and managerial personnel know each driver by name. The company at large does a lot of things for the driver that most carriers neglect to do. Loadpro Trucking does not place unrealistic expectations on their drivers, nor do they look at their personnel like numbers, robots, or simple assets, they treat each and every employee and contractor like a brother or sister.
– David B.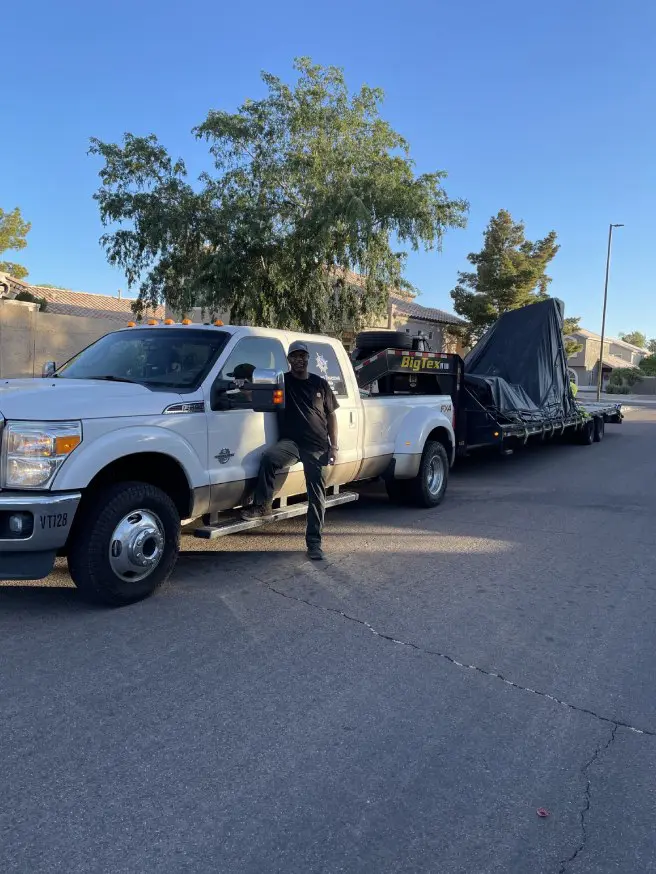 The last three years working with the company have been amazing. It's not just a job here, we're family! There's flexibility with home time, no force dispatch where you HAVE to take loads AND you get your own personal dispatcher! You can't beat that! And this company rewards you when you do well, like the bonus for earning a clean DOT inspection! I love working here and wouldn't change it for anything in the world!
– Vergil T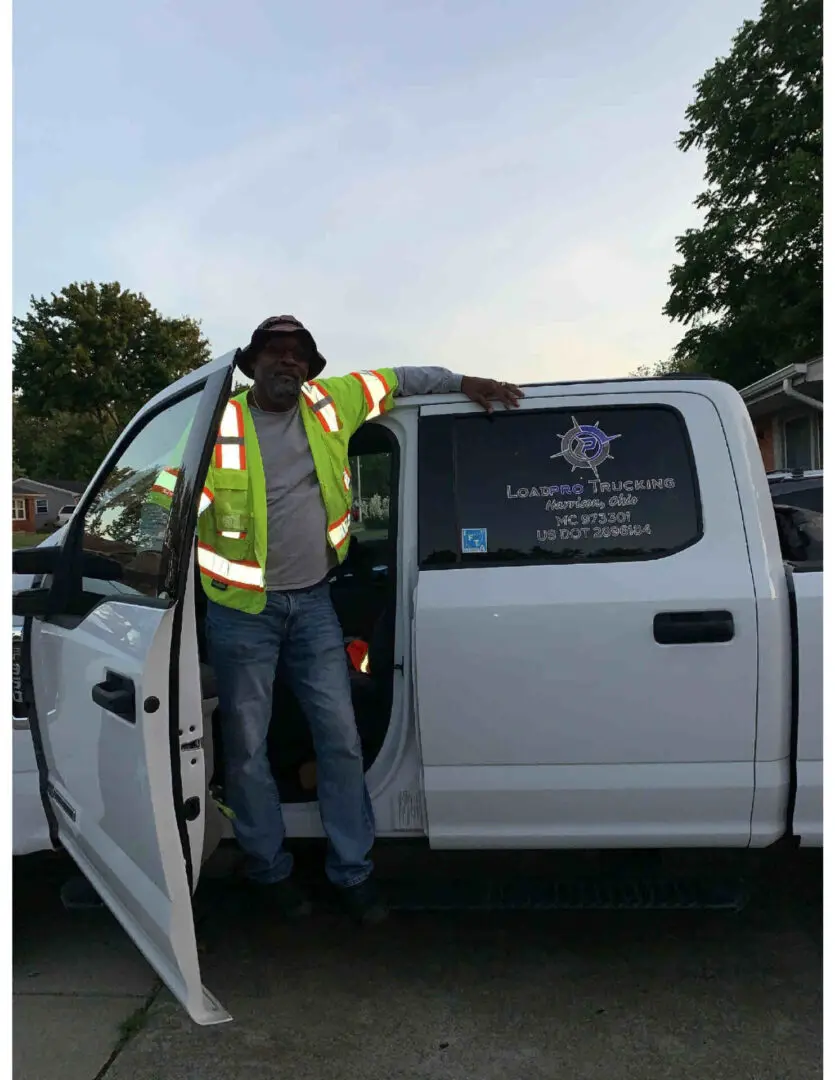 I started with Loadpro Trucking in April 2017, and soon found I was more than a driver, I am family. The owners are wonderful people and they truly care about everyone at Loadpro. The Management Team is determined to help you become a successful driver. Being a tenured driver here, I have had the pleasure of working with everyone on the team. I have formed a special bond with many including my dispatcher. Everyone on the team works hard, finds me the money, and gets me home when I need to be there. I am proud to be part of the Loadpro Trucking Team and I am proud to call them family.
- Charles H.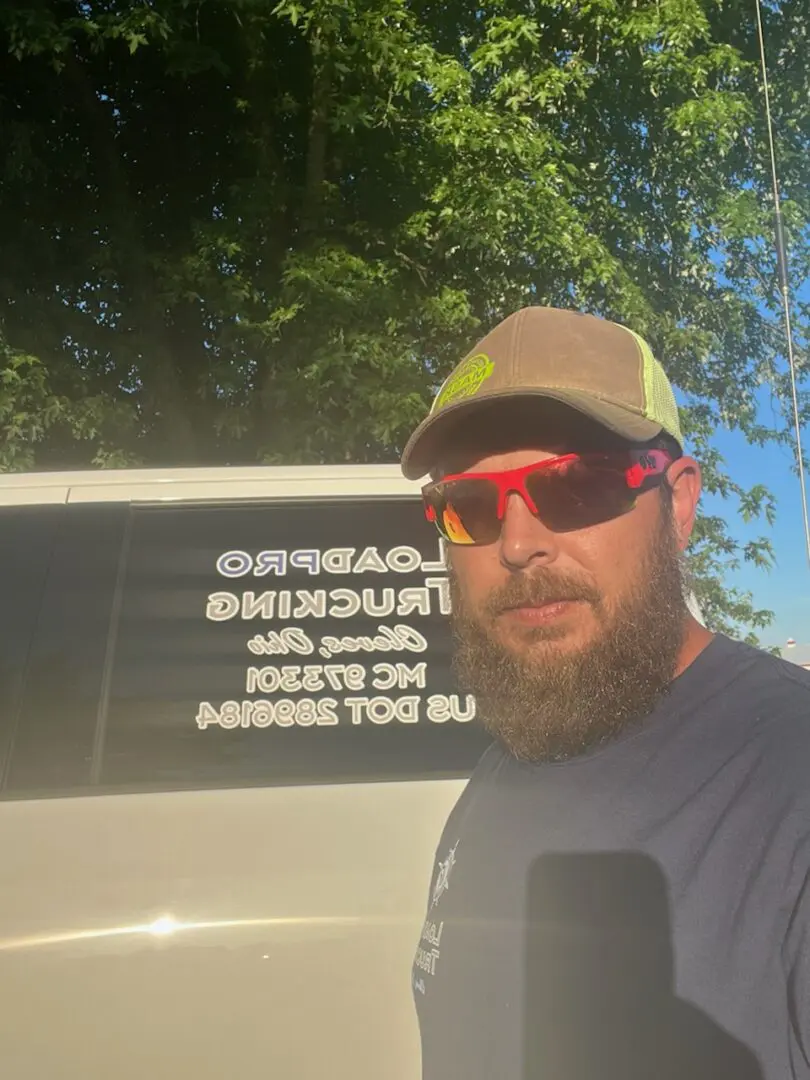 I have been part of the Loadpro Trucking family since 2016. This has become my home. The Management Team truly cares about each of the drivers on a personal and professional level. Loadpro Trucking is a great company to work for. As an Owner Operator, I make great money, I get home when I want, and the company is always willing to help when I need it.
– Jason H.