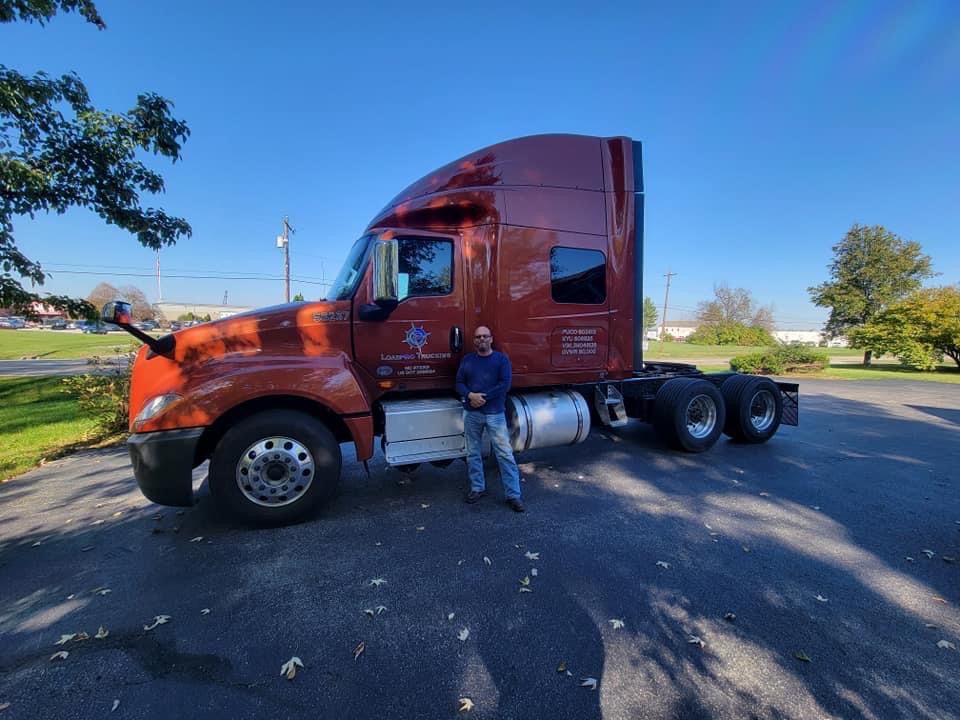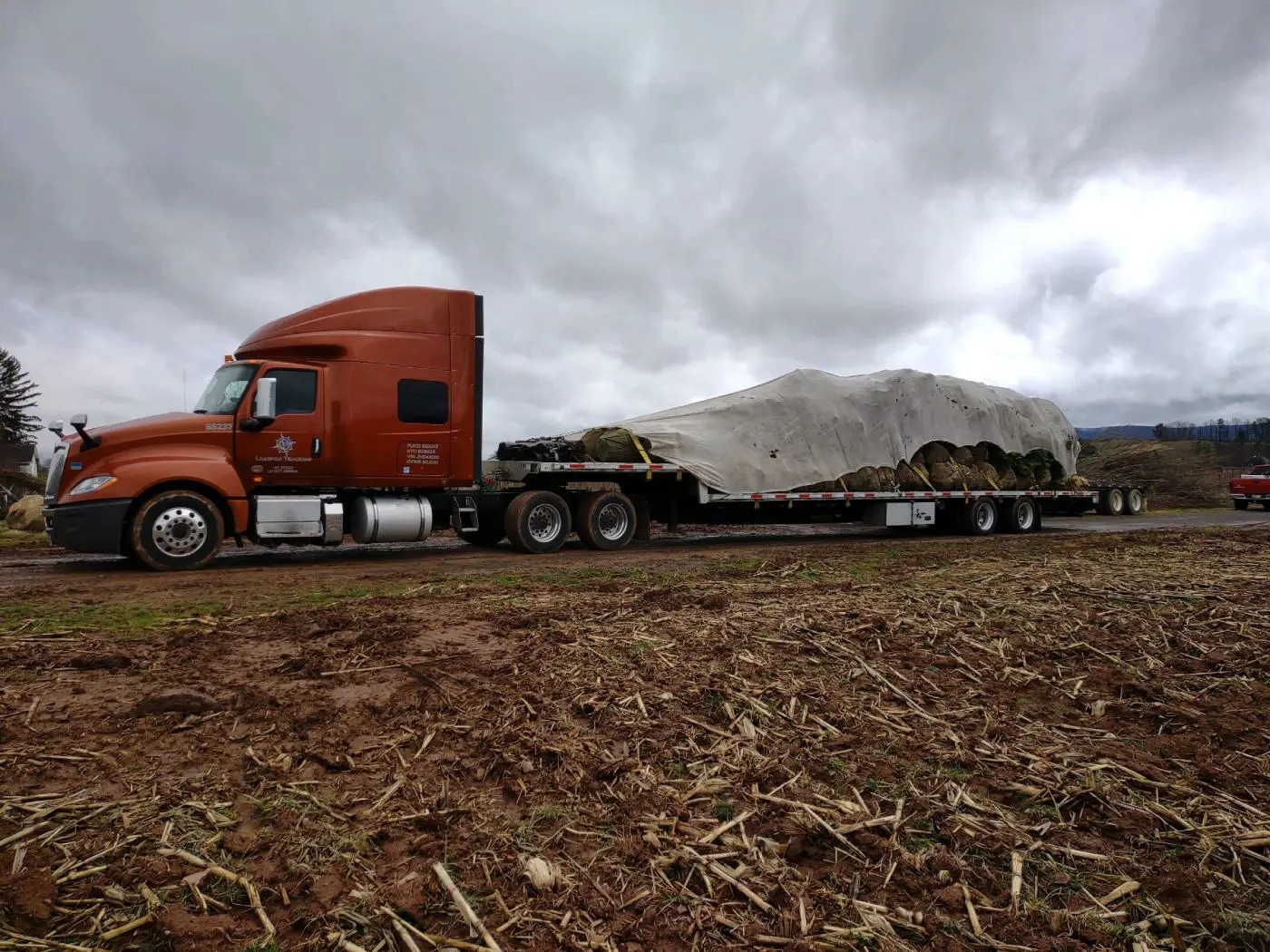 At Loadpro Trucking, our specialized transportation professionals provide extremely versatile transport solutions for even the most complex short or long-haul shipments.  Drivers and staff are well trained in knowing over dimensional rues and regulations.  We take care of every load detail including trip permits.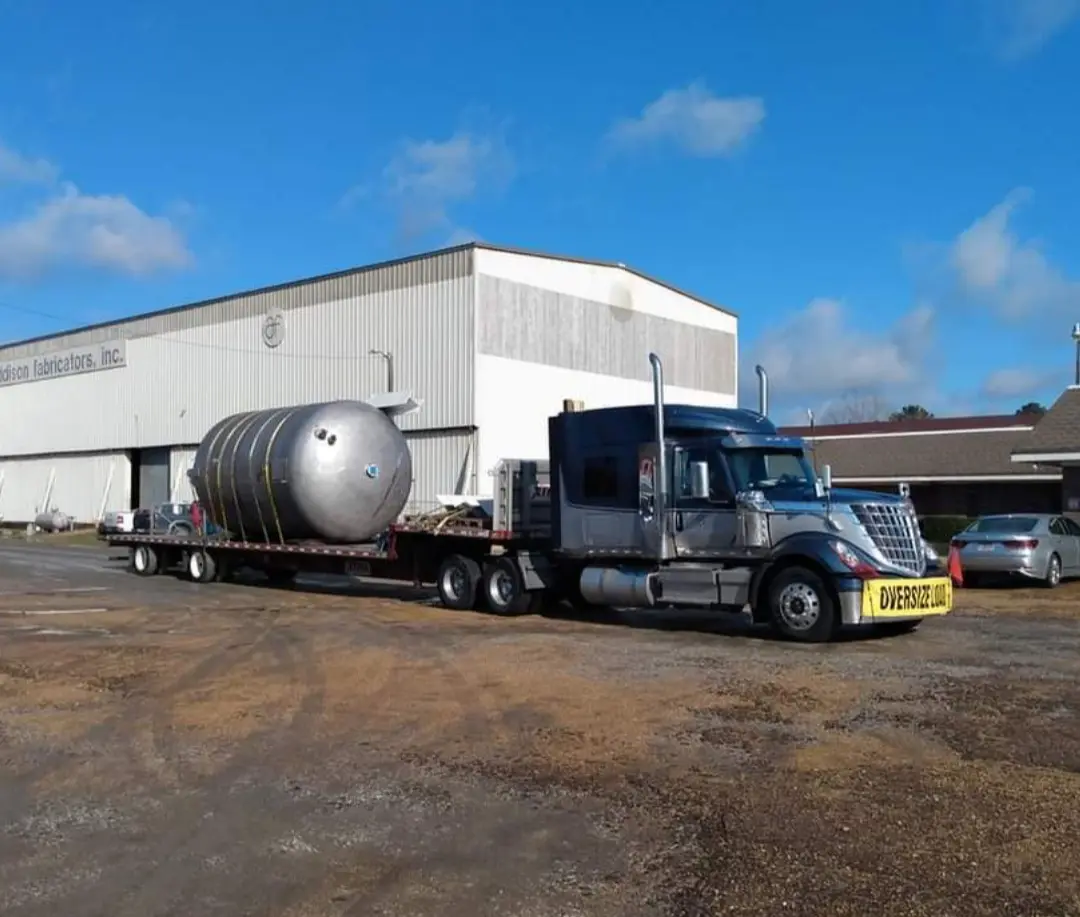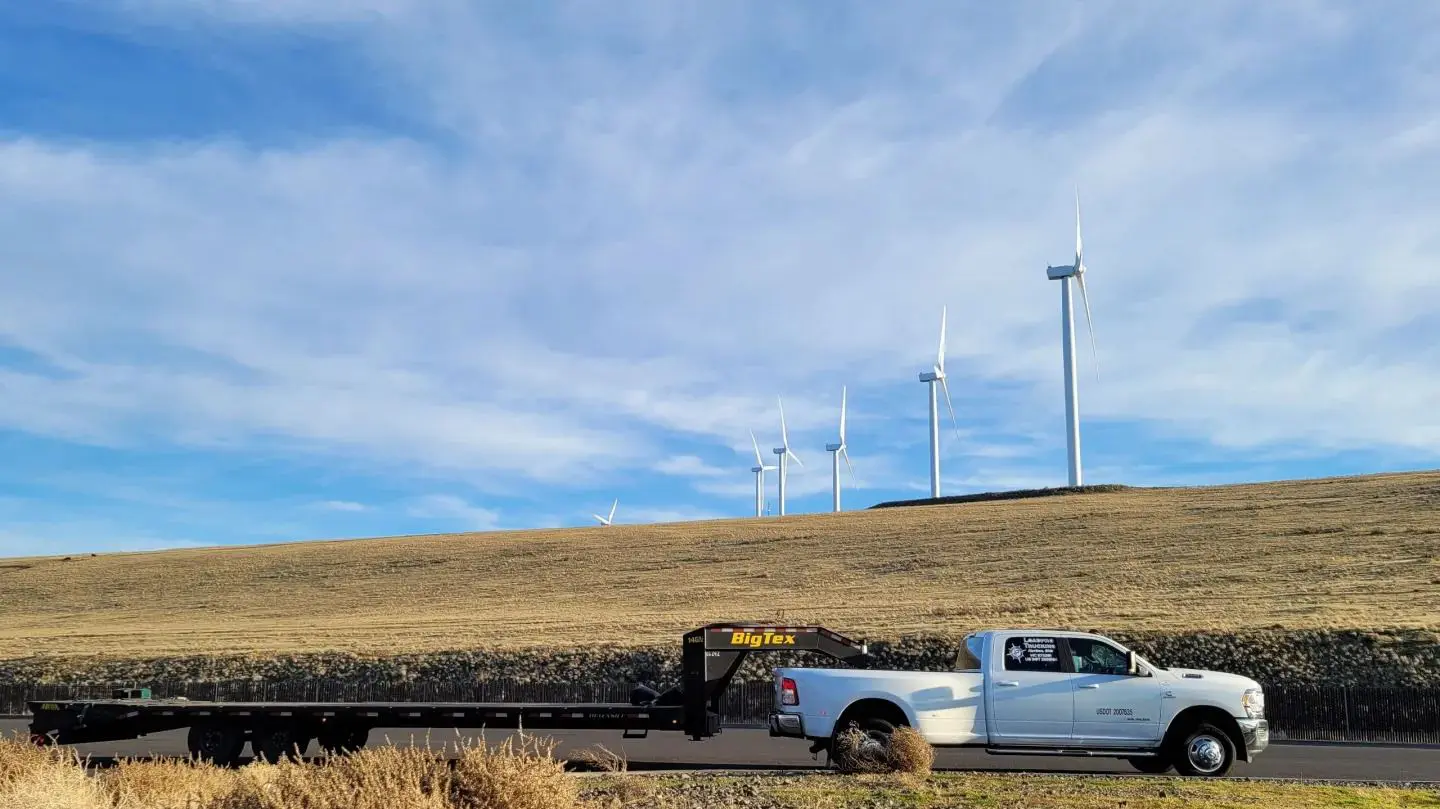 Loadpro Trucking specializes in the efficient and reliable transportation of all your freight. We have several truck/trailer combinations that more nimble than a traditional tractor trailer combination. They call haul any open deck freight that does not require air ride. By employing the most experienced drivers, we can move all of your cargo, no matter what distance it may to go. Our knowledgeable team understands the importance of freight delivery, so when sourcing out experienced hot shot trucking companies, you need to look no further than Loadpro Trucking.
Less Than Truckload (LTL)/Partial Shipping
When the need to transport smaller quantities of freight occurs, choosing Less Than Truckload (LTL)/partial shipping can save the customer valuable time and money. Utilizing the services of an LTL carrier allows the client to transport freight at a substantially lower price when compared to commissioning an entire trailer. Pooling multiple shipments from multiple customers into a single trailer allows carriers the flexibility to reduce fees.