Loadpro Trucking
Team Professionals
I started Loadpro Trucking with a vision of creating a trucking company that focused on building relationships. From personal experience (over 40 years in the transportation industry), I know that I could be more productive when I worked for companies that truly appreciated and respected my expertise and knowledge. I focused more on my performance as a driver. This is the environment that we have created at Loadpro Trucking. We are focused on building partnerships with our company drivers, owner-operators, customers, brokers, shippers, and receivers.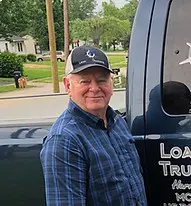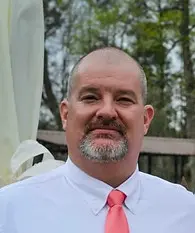 Heath Nix
- Operations Manager/Dispatcher
I started my career in a retail environment and worked my way into upper management. For over 30 years, I served as a store manager, regional manager, and district manager. My background has allowed me to help companies grow and maximize their numbers and profitability. I love learning more and more about the ins and outs of trucking and seeing our drivers become successful! I love playing pool and riding my Harley to see the countryside in my spare time.
Deleana Carver
- Accounting and Finance
I have worked at Loadpro Trucking since 2016; with a strong background in business start-up and management, I was able to help Loadpro Trucking grow from a one-man operation to the company it is today. Loadpro Trucking provides many challenges, but I would not want to do anything else with my career options. Everyone at Loadpro Trucking, including co-workers, drivers, customers, etc., is great to work with every day.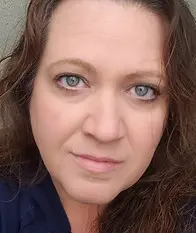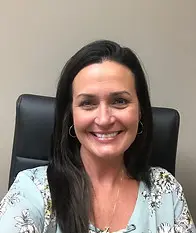 Patti Nix
– Administration
I came to love the trucking industry at a very young age while I watched my dad drive a truck to earn a living for our family. Since starting my administrative career, I have held several management and customer service roles that have helped me succeed in the trucking industry. Over the past 4 years, I have learned the background work necessary for a trucking company to grow and flourish. I love spending time on the beach and riding motorcycles with my husband.
Sarah Griffin
- Safety & Compliance
I earned a bachelor's degree in business management from NKU in 2010. My father has been in the trucking industry for over 40 years, and I came into this industry to help drivers succeed and reach the goals they want to achieve. At Loadpro Trucking, teamwork is the foundation that makes everything come together and be successful. I love spending time with my twin daughters on our boat or at our camp at Lake Cumberland in my free time!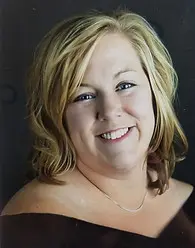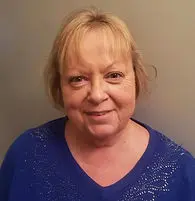 Debbie Long
- Accounts Receivable
I came to work for Loadpro Trucking in 2018 in the accounting department. I have many years of experience in the trucking industry in accounting and management. The last several years, I spent specializing in payroll. In my spare time, I enjoy crafting and being at the pool. I love my job at Loadpro Trucking. We are a big family and care about each other.
Theresa Cooper
- Payroll & Accounts Payable
After 23 years of working in the healthcare environment, I started with Loadpro Trucking in the summer of 2021. I am very excited to be learning about the trucking industry; every day is a new adventure. The Loadpro team has been very welcoming and already feels like family. My husband and I have been together for over 25 years, and we enjoy spending time together at the dirt track in the summer and the hockey rink in the winter.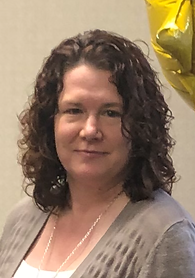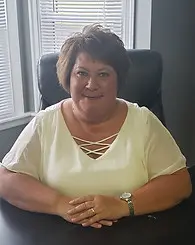 Julie Courter
- Senior Dispatcher
I have worked for Loadpro Trucking since April 2017. Previously, I have worked in customer service for 25 years, specializing in administrative and marketing duties. Being a dispatcher at Loadpro Trucking has been the most rewarding career choice in my work history. I enjoy the trucking industry because every day is different, and I never feel like the "time to make the donuts guy" is doing the same thing day after day. I want to thank all my drivers for being so great to work with; you guys make my job easy......most of the time; just kidding; you are great!
Amy Belk
- Senior Dispatcher
I have been a dispatcher with Loadpro Trucking since the spring of 2018. I'm married with two kids, and I am very family-oriented. This is why Loadpro Trucking is a perfect fit for me, everyone is treated as part of one big family, and I love it! My favorite quote is: Never let yesterday's disappointment overshadows tomorrow's dreams.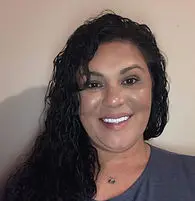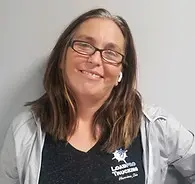 TABITHA PLATT
– DISPATCHER
I came to work for Loadpro Trucking in the Spring of 2020 as a Dispatcher. I have 4 boys and a Pit-Bull named Chopper. I enjoy boating, horseback riding, and riding 4-wheelers. Being with and around family is an important part of who I am, and Loadpro Trucking makes me feel like family every day. I love my job here at Loadpro Trucking.